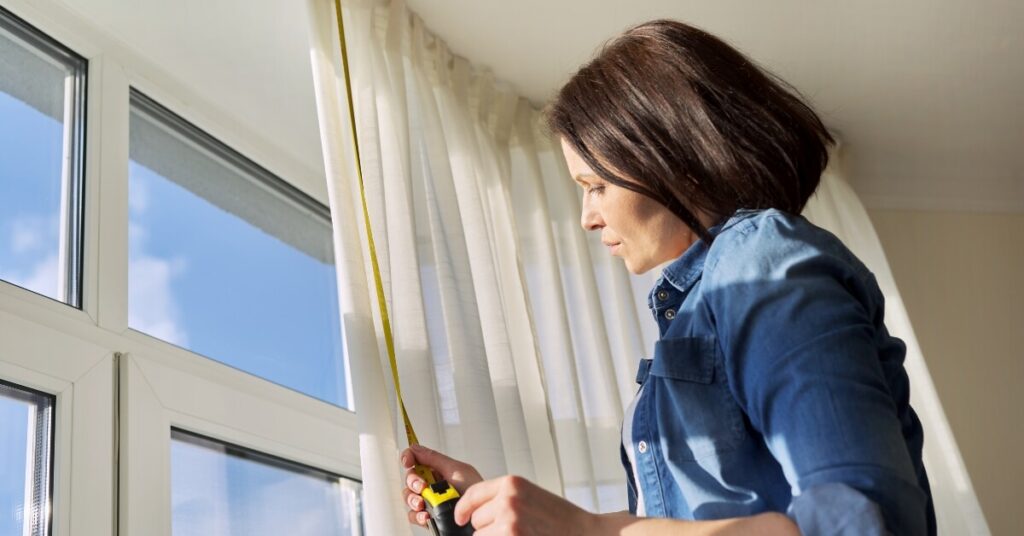 When it comes to enhancing the aesthetics and functionality of your home or office in Dubai, curtains play a crucial role. Whether you want to add a touch of elegance or improve privacy, finding the right curtain fixing and curtain services in Dubai is essential. In this blog, we'll explore how professional curtain fixing services can elevate your windows and transform your space.
1. The Importance of Curtain Fixing in Dubai:
Curtains not only add beauty to your windows but also serve several practical purposes. Proper curtain fixing ensures that the curtains hang perfectly, providing maximum coverage and allowing for smooth opening and closing. Expert curtain fixing in Dubai ensures that your curtains are well-aligned and complement the architecture of your space.
2. Transform Your Windows with Curtain Services:
Dubai offers a plethora of curtain services tailored to suit various needs and preferences. From stylish fabrics to modern designs, curtain services in Dubai cater to different interior themes. Whether you desire blackout curtains for better sleep or sheer curtains for an airy feel, professionals can guide you in making the right choices.
3. Finding the Right Curtain Services in Dubai:
With numerous options available, finding the perfect curtain services provider can be overwhelming. To ensure you make an informed decision, consider the following factors:
– Experience and Expertise: Look for a company with extensive experience in curtain fixing and installation in Dubai.
– Range of Services: Choose a provider that offers a wide variety of curtain styles, fabrics, and customization options.
– Customer Reviews: Check online reviews and testimonials to gauge customer satisfaction and service quality.
– Timely Installation: Opt for a company that can complete the curtain fixing and installation within your desired timeframe.
4. The Versatility of Windows Curtain in Dubai:
Dubai's diverse climate demands versatile curtain solutions. Windows curtain options range from heavy-duty materials to protect against harsh sunlight and heat to lightweight, sheer fabrics that allow gentle breezes to flow through. Professional curtain services can help you choose the perfect combination of style and functionality to suit your specific needs.
5. Curtain Maintenance and Cleaning Tips:
To prolong the life of your curtains and keep them looking fresh, it's crucial to follow proper maintenance and cleaning practices. Dusting and vacuuming curtains regularly, depending on their fabric type, can prevent dirt buildup. Additionally, professional curtain services in Dubai often offer cleaning and maintenance packages to keep your curtains in top condition.
Conclusion:
Curtains are not just decorative elements; they serve an essential purpose in enhancing your living or working space. With expert curtain fixing and curtain services in Dubai, you can transform your windows into focal points that elevate the overall ambiance. Invest in professional curtain services and enjoy the beauty, functionality, and comfort they bring to your Dubai abode.