Get your company services hired at a moment's notice and never miss out on business opportunities
A sudden leak in kitchen or bathroom, a washing machine breakdown, AC Service, or a boiler failure, or any other vital home repair and improvement project is a large part of being a homeowner or a tenant
How do they find somebody to hire who is qualified, trustworthy, well-priced, and easy to deal with?
Everyday tenants and homeowners in the UAE search online for recommendations from other homeowners and tenants on who to hire for their home repairs and services.
Here at Instarepairs, we saw technical and home service companies missing out on business opportunities by not seeing or having a direct way to respond to requests.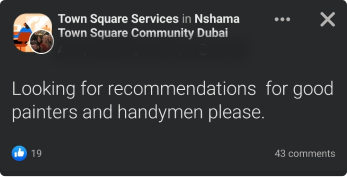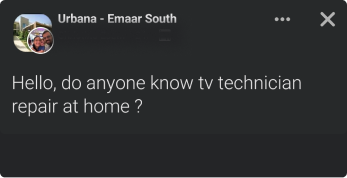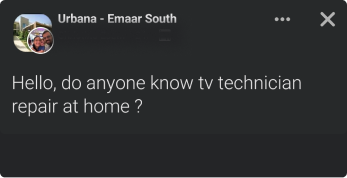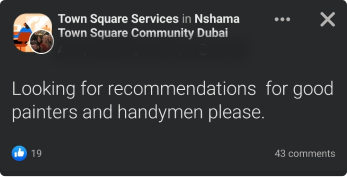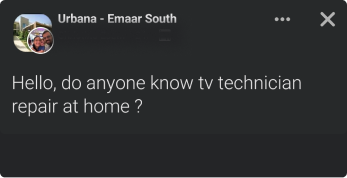 Instarepairs was created to streamline every homeowner and tenant service or repair request to
one digital platform where you, as a service provider, can get instant notification and send estimate quotes for every relevant request. That means you never miss out on a business opportunity!

"Unrivalled insight into local home repair requirements has enabled InstaRepairs to expertly craft a solution service with links to your local community."
What Exactly is Instarepairs?
Instarepairs is a digital platform that allows registered technical services and home services
companies to receive and respond to instant notifications from thousands of homeowners
and tenants requesting home services and repairs across the UAE.
Companies like yours can then submit their estimate quotations
directly to the requester and get hired at a moment's notice.
Join Instarepairs today to get hired quicker than you can say,
"We're the right people for the job!"
Instarepairs is the number one place to discover and be discovered in the home repair market! With thousands of registered tenants and landlords ready to use our app, you have access to a network of thousands of potential customers
With a simple click, you can see repair and service requests posted to the app and quickly submit your best quote.
Additionally, tenants and homeowners can easily find and view your company profile in your chosen category!
Before you ask, yes, you can register in multiple categories. After all, some people have more than one talent!
Get yourself signed up for Instarepairs to be discovered by clients in your area!
How Instarepairs benefits your company?
Instarepairs Will Grow Your Business
Finding Clients and getting hired have never been so easy. All repairs and service requests are posted on the app, so you never miss out on a vital business opportunity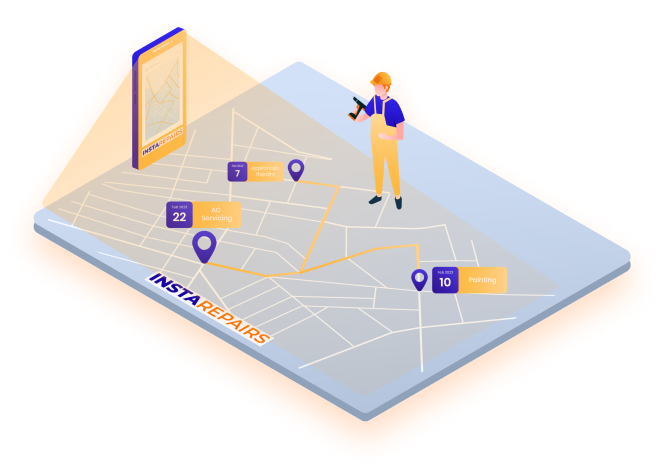 Instarepairs Will Improve Your Market Credibility
Our fully transparent rating system lets homeowners and tenants rate and review your completed work. The more positive feedback and ratings you collect, the more you'll get hired!
Instarepairs Puts Your Company On The Map
Competition out there is enormous. With Instarepairs, you compete on existing service and repair requests. With so many technical service providers competing to be hired in a murky market, waiting to be called out can take a while when you're not discussing specific projects.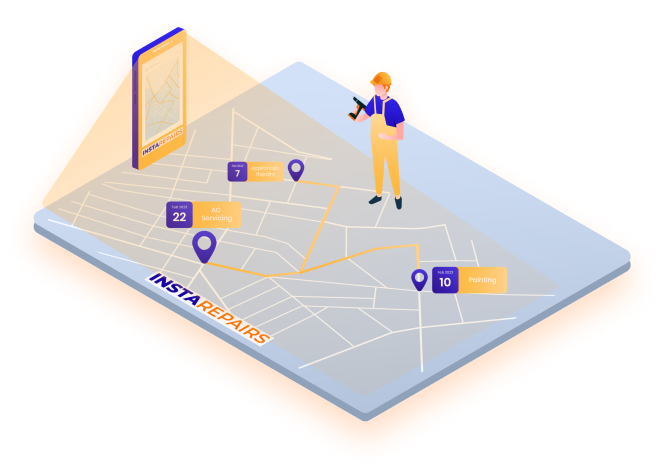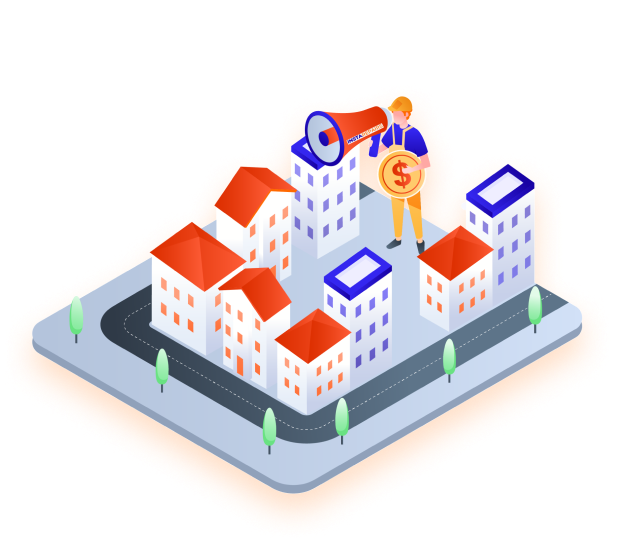 Instarepairs Cuts Down On Advertising Costs
Instead of ineffective and expensive online advertisement costs, we offer you the possibility to advertise your services directly, push promotions, display customer feedback proudly, and showcase your completed work within your profile.All this for a fraction of the cost of advertising on other platforms and social media.
Instarepairs Puts Your Business In Fair Competition
Your quotes are sent privately to the tenant/homeowner and can only be seen by them. This ensures and protects a fair bidding environment. Tenants and homeowners can choose the best price with the best ratings and feedback.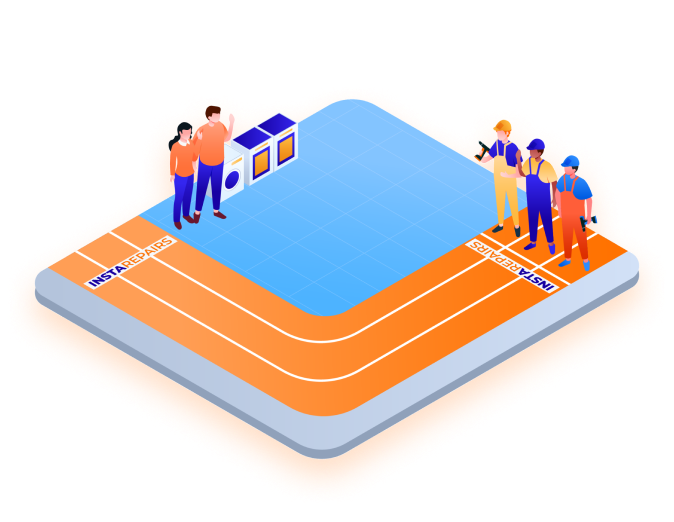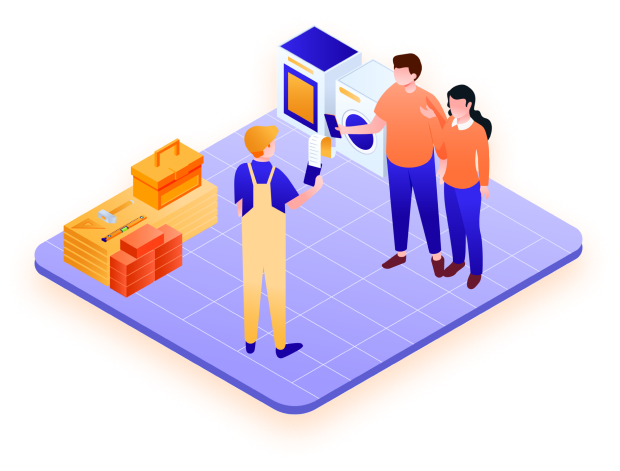 Instarepairs Digitizes Your Invoices
Are you drowning underneath a mountain of paper receipts and invoices? Our app integrates electronic invoicing and payment receipts.
You're about to become your accountant's favorite client with neat online receipts. Perfect for staying compliant every step of the way!
Get yourself signed up for Instarepairs to be discovered by clients in your area!
100 Days Free or Free Till Your
First Three Reviews
This is your sign to do Instarepairs for insta-clients. Whichever comes first. That's right, over three months of business opportunities, revenue increases for FREE with no obligations. What are you waiting for? Our free trial period is generous because we want to ensure you've gotten to experience the best of the platform.
With hundreds of customer-reviewed service providers,
What are you waiting for? Seize 100 free days of Instarepairs today!
Grow Your Business as We Grow Our Business
Instarepairs is committed to becoming the #1 digital platform in the UAE. Join us and grow your business as we grow ours. The sooner you generate business through our app, the sooner you build your customer rating and feedback.
Build a company profile and up your market credibility with Instarepairs
Instarepairs Offers Free
Training and Support
We accompany you to your full potential
Knowing exactly how everything works increases your chances of getting hired dramatically! Our business executives support you at every step to ensure you can reach your full potential on the app.
We offer free induction sessions to show you how everything works and set up your company profile.
Get yourself signed up for Instarepairs to
be discovered by clients in your area!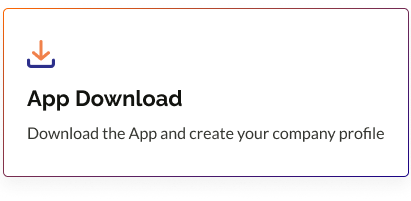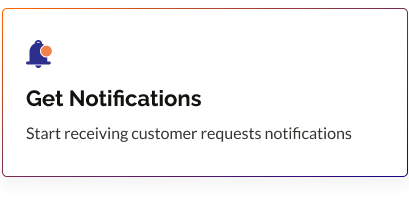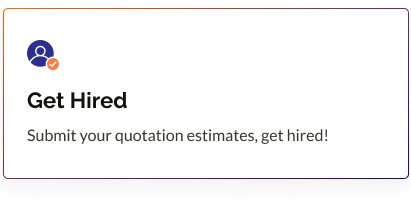 Get Hired , Get Instarepairs!