We are a startup dedicated to revolutionizing Dubai's home care landscape. Fueled by innovation and the thriving UAE housing market, our aim is to become the ultimate go-to platform, providing easy access and affordability while seamlessly connecting residents to exceptional home services.
At Instarepairs, we've reimagined how Dubai residents engage with their home maintenance needs. Our innovative approach seamlessly integrates digital innovation with a profound understanding of Dubai's dynamic housing market. As fellow residents, we grasp the demands and aspirations tied to owning or renting a home in this rapidly growing city.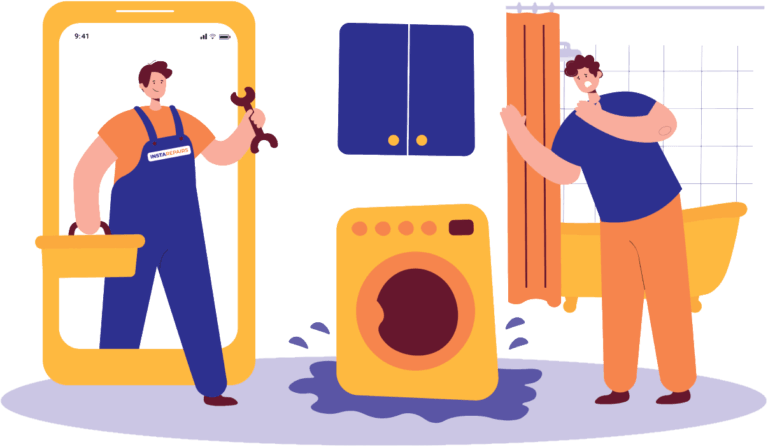 Navigating the Growing Housing Market
With the UAE's housing market experiencing unprecedented growth, we recognized the need for a platform that not only simplifies home maintenance but also adapts to the changing landscape. Our services aren't just limited to addressing immediate concerns; we're here to foster enduring connections between Dubai residents and top-tier and affordable service providers.
Our vision goes beyond being a mere app – we're architects of convenience, facilitators of growth, and partners in Dubai's journey toward elevated living standards. By providing a streamlined and comprehensive solution, we aim to empower residents to effortlessly maintain their homes, leaving them more time to relish the benefits of Dubai's thriving housing market.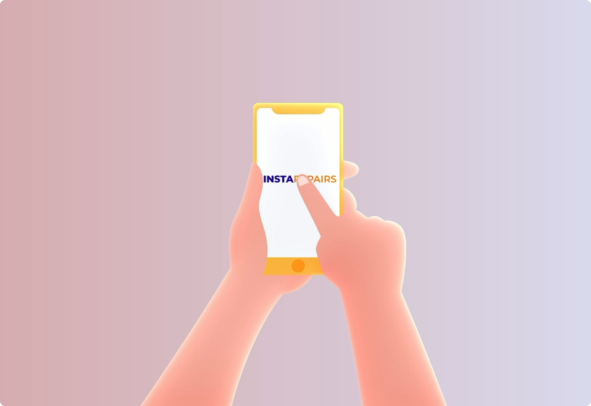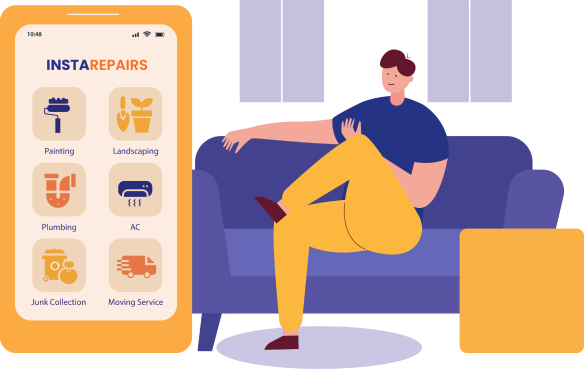 Our mission is to bridge the gap between Dubai's residents and its thriving housing market seamlessly. We are dedicated to delivering seamless user experiences,ensuring affordability, easy and fast access, and trusted service for our customers in every facet of home maintenance. At the same time, we're committed to fueling more growth and business opportunities for our valued service providers.
Join us at Instarepairs as we pave the way for a new era of home maintenance in Dubai. Together, let's harness the potential of innovation and make every residence a cornerstone of the growing housing market, reflecting the true essence of Dubai's remarkable progress.