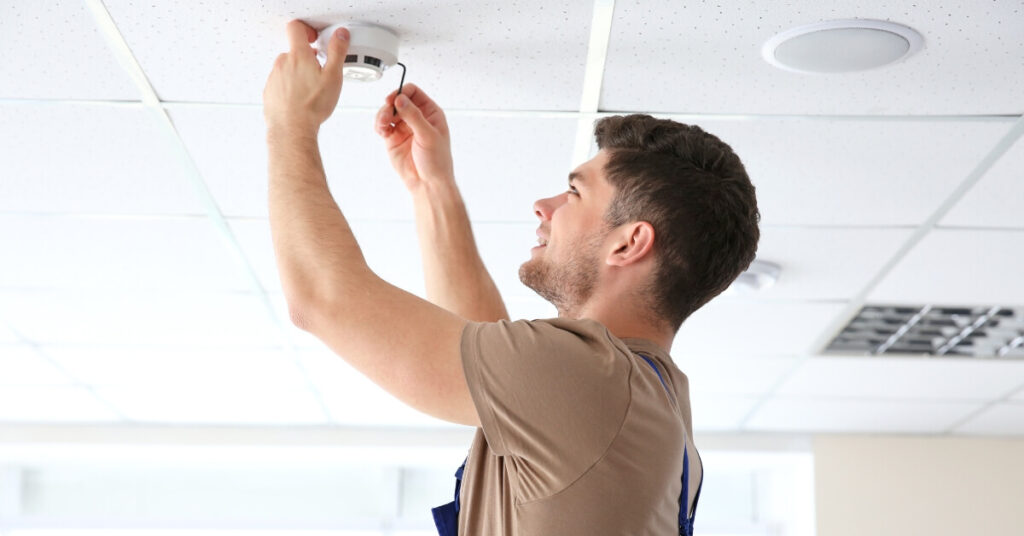 If you're in Dubai and facing electrical issues, finding a reliable electrician contractor near you is crucial. Electrical problems can arise unexpectedly, and having access to professional electrician services can ensure safety and swift resolutions. In this blog, we'll explore the benefits of hiring a reputable electrician in Dubai and how to find affordable yet top-quality services.
1. Why Hire a Professional Electrician Contractor?
When it comes to dealing with electrical systems, it's best to leave the job to the experts. A professional electrician contractor possesses the necessary skills, training, and experience to handle various electrical tasks efficiently. Attempting DIY fixes or hiring inexperienced technicians may lead to further damage, safety hazards, or costly repairs down the line.
2. The Importance of Choosing a Local Electrician Contractor in Dubai
Opting for a local electrician contractor offers several advantages. Firstly, they can quickly respond to your electrical emergencies, minimizing downtime and inconvenience. Additionally, local contractors have in-depth knowledge of Dubai's electrical regulations and building codes, ensuring your electrical work complies with all necessary standards.
3. Electrician Services Offered in Dubai
Dubai's electrician services encompass a wide range of solutions tailored to meet residential, commercial, and industrial needs. Whether you need electrical repairs, installations, maintenance, or upgrades, a professional electrician can handle it all. Common services include:
– Residential electrical repairs and installations
– Commercial electrical wiring and lighting solutions
– Electrical panel upgrades and replacements
– Lighting fixture installation and repair
– Electrical safety inspections and maintenance
4. Finding the Right Electrician Contractor Near You
When searching for an electrician contractor in Dubai, keep the following tips in mind:
a. Check for Licensing and Insurance: Ensure the electrician is licensed and insured to protect yourself from liability in case of accidents during the job.
b. Read Customer Reviews: Look for online reviews and testimonials from previous customers to gauge the contractor's reputation and service quality.
c. Request Quotes and Compare Prices: Seek quotes from multiple electrician contractors to find the best balance between affordability and quality.
d. Verify Experience and Expertise: Choose a contractor with a proven track record and experience in handling electrical issues similar to yours.
e. 24/7 Emergency Services: Opt for an electrician contractor that offers round-the-clock emergency services to address urgent electrical problems promptly.
5. Affordable Electrician Services in Dubai
Finding affordable electrician services in Dubai doesn't mean compromising on quality. Many reputable contractors offer competitive pricing without compromising their workmanship. By comparing quotes and discussing your budget upfront, you can strike a deal that meets your needs and financial constraints.
Conclusion:
When it comes to electrical matters, safety and professionalism should always be the top priorities. Hiring a reliable electrician contractor in Dubai ensures that your electrical issues are handled with expertise and care. By conducting thorough research, comparing prices, and choosing a local expert, you can find affordable electrician services without compromising on quality. Remember, investing in the right electrician today can save you from significant troubles tomorrow.